The Munich Sessions is all about supporting local and international, signed and unsigned artists by organizing concerts, producing their music and helping them to find their own way. Also we want to share the amazing artists we discovered with local and international music lovers by hosting concerts, festivals and other events.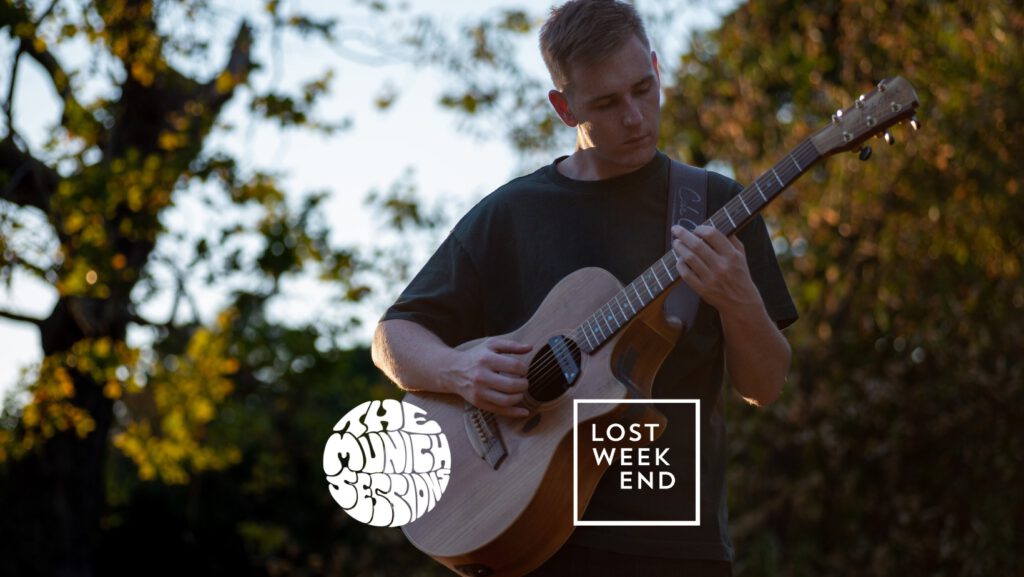 The songs and stories of Cooper Lower are for thinkers and feelers alike. This young Australian singer/songwriter is revered for his enthralling guitar compositions, unapologetic songwriting, meticulous storytelling, entrancing vocals and a uniquely soft, unflustered stage presence. Cooper is dedicated to creating spaces where audiences arrive as strangers and leave as friends.
At only 24 years old, Cooper has captivated audiences throughout North America, Europe & Australia, from living rooms to major festival stages. Notable appearances include Queenscliff Music Festival (AU), Port Fairy Folk Festival (AU), Tollwood Winterfestival (DE), Melbourne International Guitar Night (AU) and Fretmonkey Records Guitar Showcase (NY, USA). He is currently based in London, and will be releasing his first major project 'Conversations' in 2023.