Munich Sessions Summer Fest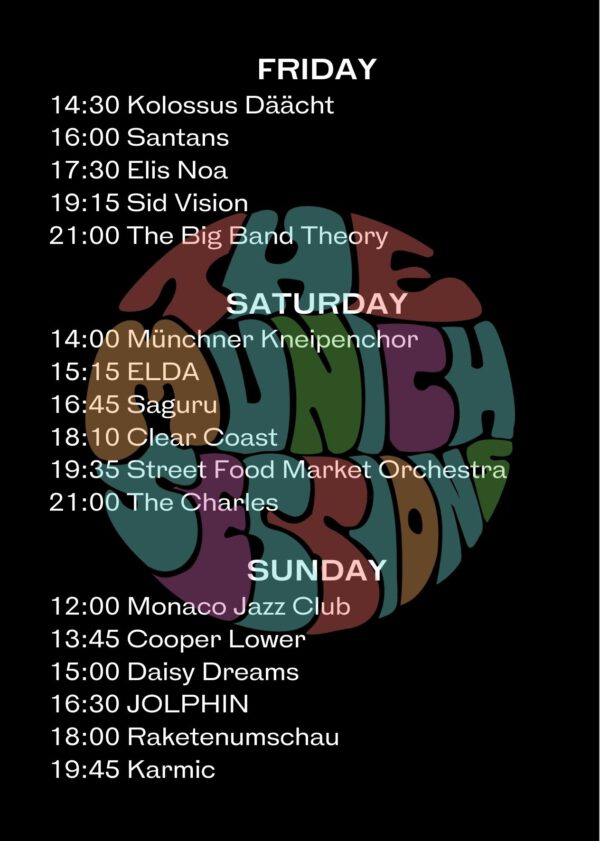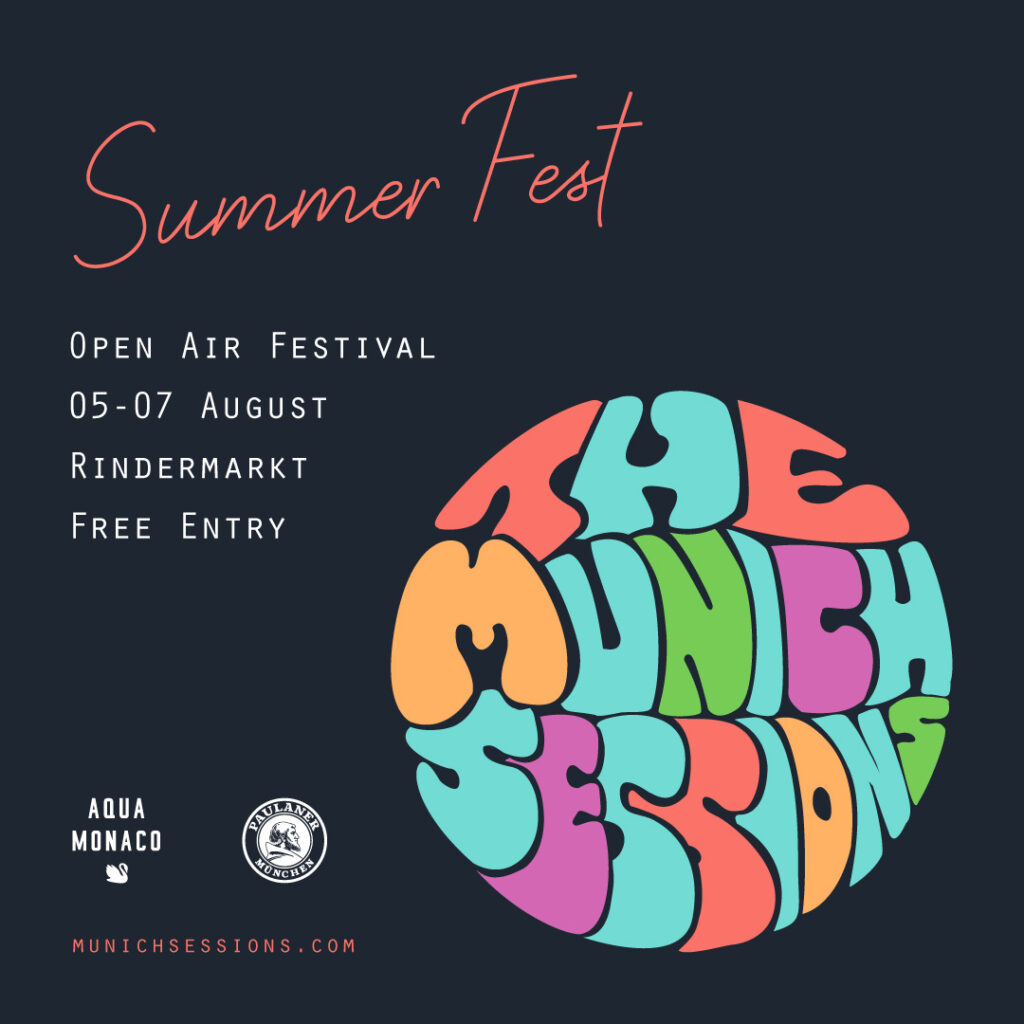 By supporting our Munich Sessions Summer Fest and purchasing a Supporter Pass you get:
3 drink vouchers, one for each day of the festival
1 ticket in the draw to win a brand new Alvarez Elite Series acoustic guitar or a Munich Sessions Merch Pack 
A huge thanks to Alvarez guitars for supporting our festival and providing the amazing Artist Elite Series AFA95CESHB guitar as a prize.
Purchase your ticket online
Visit us at the merch stand at the festival so we can scan your Supporter Pass and give you your drink vouchers and raffle ticket
Can't make it to the festival ? You can still support us and have a chance at winning the prizes. Please email a copy of your ticket with your name and contact details to contact@munichsessions.com by 13:00 Sunday 7th August
Prize draw will happen live at the festival Sunday 7th August between 15:00 and 16:00
If the winner is not present they will be contacted and able to pick up the prize from Munich Sessions Studio, Klenzestr. 67, 80469 München
Founded in 2017 The Munich Sessions Summer Fest embraces everything good about live music, summer, good times and fun with friends.
A three day open air free entry music festival for all ages.
It's our pleasure to present local, national and international acts to a wide audience in the heart of Munich at the historic Rindermarkt.
We look forward to seeing you at next year's festival.