Audiobook Production Munich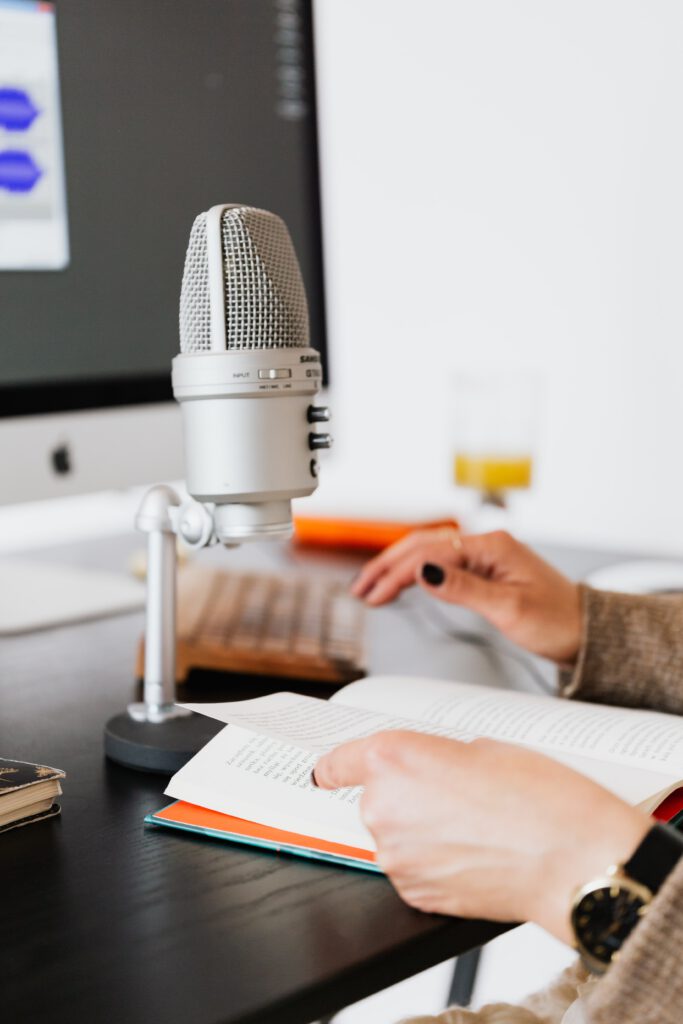 The Munich Sessions has been a staple in serving the independent music community of Munich and beyond. We are now extending our years of audio expertise to Indie authors and small, boutique publishers and presses with full service audiobook production.
We offer affordable packages tailored towards independent authors. These include studio time and track mastering of self-narration for authors wanting to record their own work, full scale production including our line up of talented voice actors and narrators, or post production work for authors and publishers outside of Munich who need their tracks mastered for distribution.
Our studio is in the heart of Munich near Gartnerplatz, and easily accessible by the u-bahn, trams, and buses.
Reach out today via contact@munichsessions.com to book your studio time or open the discussion about how we can perfect your upcoming audiobook.